Matt's Home Page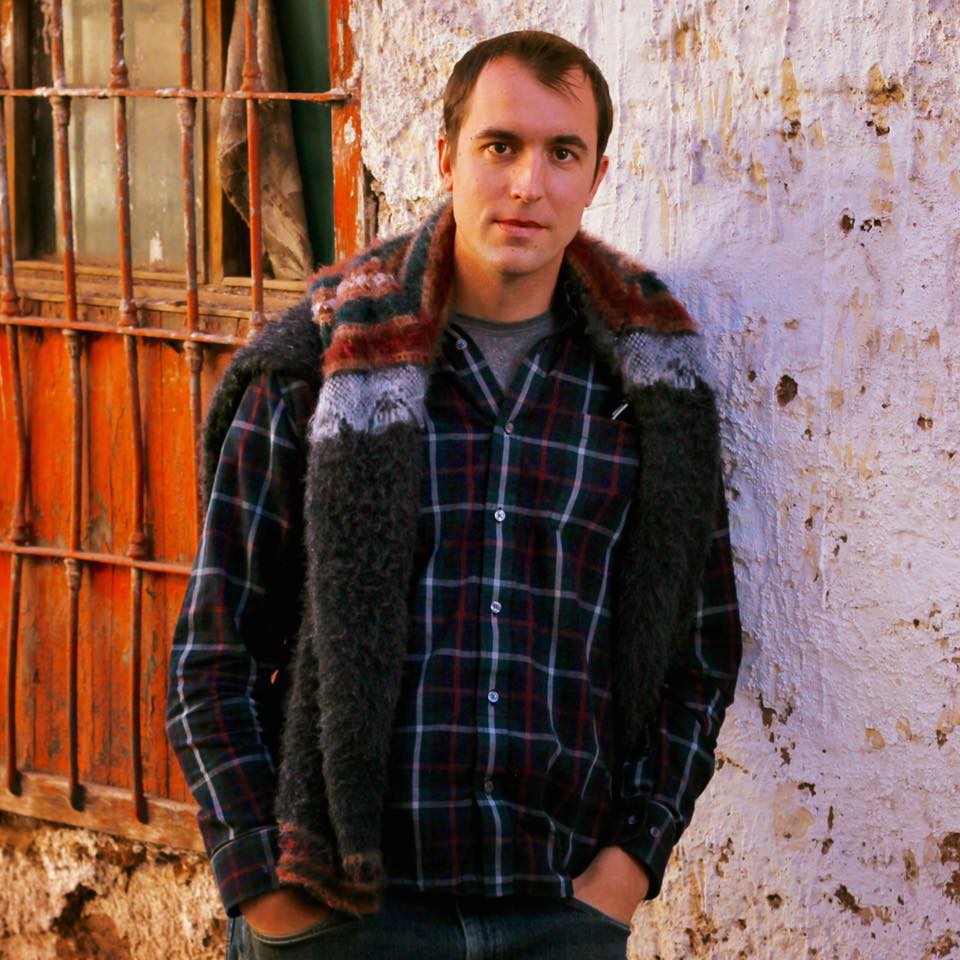 Greetings! I am an associate professor of mathematical sciences at Clemson University, in Clemson, SC. The Scientist (magazine) ranked Clemson #1 in their 2005 "Best Places to Work in Academia" survey, and then #3 in their 2007 survey (but #1 among universities). In 2008, Clemson finished 1st in the country in the "Top 10 Schools with the Happiest Students" survey. Also Clemson has consistently been ranked by U.S. News & World Report in the Top 25 National Public Universities in the country. (e.g., 22nd in 2009, 23rd in 2010, 25th in 2011 and 2012, and 21st in 2013), and has gotten recognition as a "school to watch".

I got my Ph.D. at the University of California, Santa Barbara. As a graduate student, I spent two summers at Los Alamos National Laboratory (LANL) in New Mexico, before my research group at LANL moved to Virginia Tech.

I spent four summers and one academic year in Virginia, with my group from LANL, who became the interdisciplinary Network Dynamics and Simulation Science Laboratory at the Virginia Bioinformatics Institute (VBI) at Virginia Tech.

I spent the Summer of 2009 back in my hometown of Seattle, WA visiting Ilya Shmulevich's research group at the Institute for Systems Biology, and the Mathematics Department at the Univeristy of Washington, where I advised a project at their REU.

I have been extremely impressed with both the NDSSL group and Ilya's group, as model examples of two large transdisciplinary research groups made up of people with diverse backgrounds (e.g., math, biology, cs, stats, engineering, physics, econ, etc.) who come together and tackle a mainstream science problem in a creative way. Both groups have exceptional records of publications, grant funding, and great science. They exemplify the definition of "transdisciplinary."

I have a number of diverse research interests, all of which loosely fall under the umbrella of discrete mathematics. At VBI, I worked on discrete dynamical system over graphs which arose in computer simulations, especially in epidemiology. Ilya Shmulevich pioneered Probabilistic Boolean Networks (PBNs) with Stuart Kauffman, as a model of gene regulatory networks, and I've recently been working on aspects of these systems. I still work on pure math problems too, mostly in combinatorical aspects of Coxeter groups. I'm extremely interesting in learning about, and exploring, new applications of discrete mathematics to scientific problems, especially in biology.