Matt's Home Page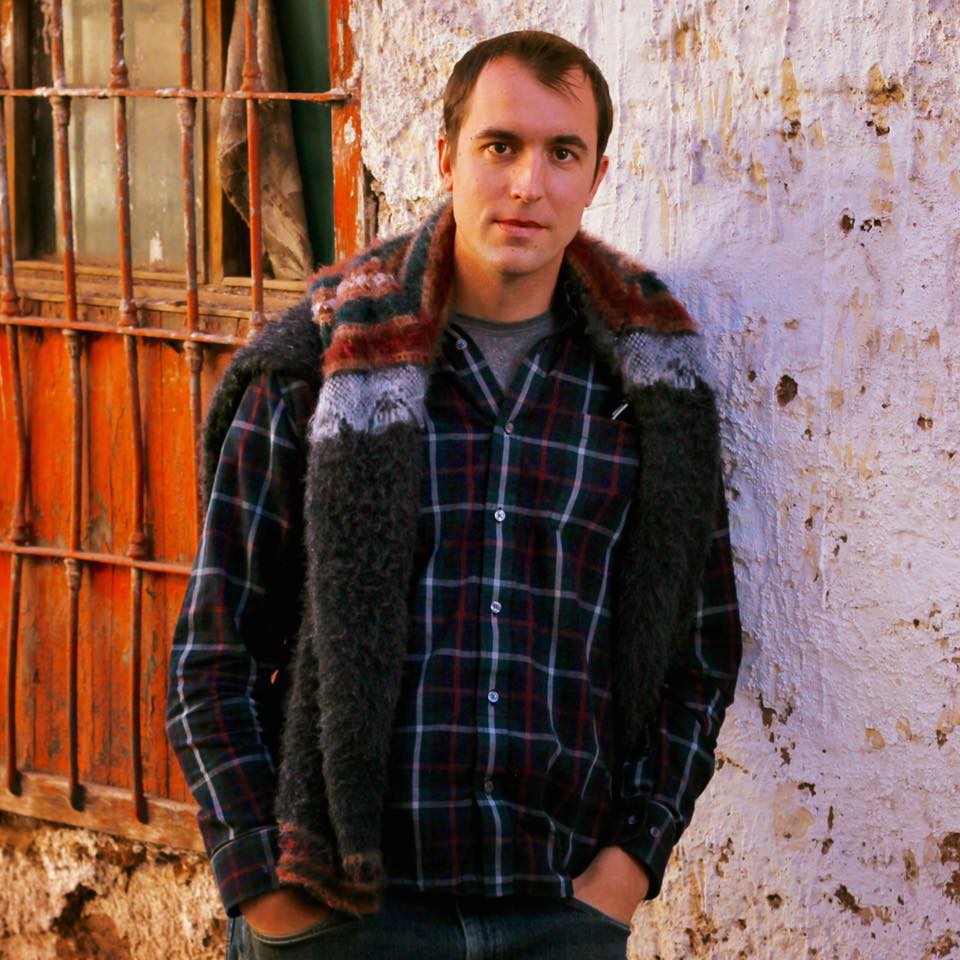 Greetings! I'm an Associate Professor of Mathematical Sciences at Clemson University, in Clemson, SC. I am mainly a Mathematical Biologist, though I have an affinity for Combinatorics and Algebra.

I got my Ph.D. at the University of California, Santa Barbara. As a graduate student, I spent two summers at Los Alamos National Laboratory (LANL) in New Mexico, before my research group at LANL moved to the Virginia Bioinformatics Institute (VBI) at Virginia Tech, to become the interdisciplinary Network Dynamics and Simulation Science Laboratory (NDSSL). I spent two more summers with them, before moving to Virgina full-time in 2007, and then to South Carolina in 2008.

I spent the Summer of 2009 back in my hometown of Seattle, WA visiting Ilya Shmulevich's research group at the Institute for Systems Biology, and the Mathematics Department at the Univeristy of Washington, where I advised a project at their REU. I also spent the Fall 2014 semester at the University of Southern Denmark.

I have been extremely impressed with both the NDSSL group and Ilya's group, as model examples of two large transdisciplinary research groups made up of people with diverse backgrounds (e.g., math, biology, cs, stats, engineering, physics, econ, etc.) who come together and tackle a mainstream science problem in a creative way. Both groups have exceptional records of publications, grant funding, and great science. They exemplify the definition of "transdisciplinary."

I have taught 17 different classes at Clemson, ranging from 1000-level Calculus to 9000-level graduate classes, and including diverse subjects such as algebra, analysis, geometry, topology, mathematical modeling, PDEs, and probability. My educational YouTube Channel has (as of March 2019) approximately 5700 subscribers and 600K views. Of particular interest is a 52-video playlist of my online Differential Equations (Math 2080) class, a 38-video playlist of its follow-up course, my online Advanced Engineering Mathematics (Math 4340) class, which is basically an applied analysis course on PDEs and Fourier series. I also have a 46-video playlist of my online Abstract Algebra (Math 4120) class, which is quite unique in that it takes a very visual and intuitive approach using Cayley diagrams. Finally, I have a 30-video playlist of my online Discrete Mathematical Structures (Math 4190) class, which has a target audience of computer scientists and computer engineers.